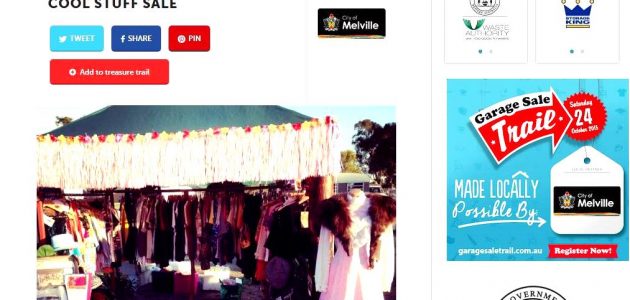 Tiki Queen Vintage Opens Up for the Garage Sale Trail
Hi vintage lovers…..I'm so excited that my new shop will be open for the first time for the annual Garage Sale Trail on Saturday 24th October.
Come & see my fabulous Tiki inspired new premises between 10am & 2pm. Now located at 313 Preston Point Rd, Attadale…..& have a Tiki Time!!!!